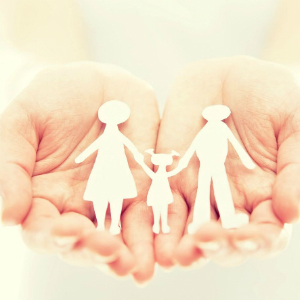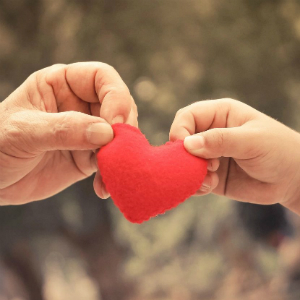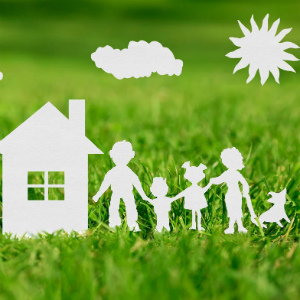 At Heisler Law Office, our clients come first.
Every client is treated with courtesy and respect. Our expertise and integrity have earned us a reputation as a law firm you can trust.
Our consistent track record of uncompromising ethics instills confidence and trust. We use cutting edge technologies that allow us to respond quickly, and give you the most relevant information and perspectives. We strive to return your calls the same day, often within the hour.
The Heisler Law Office is dedicated to achieving the best outcome for every client. We practice in several areas of the law:
We take pride in helping military service members relating to the issues of divorce, child custody, child support, parenting time, spousal support, reunifications, and post judgment modifications. We understand the Service members Civil Relief Act, Tricare, and terms including BAH, LES, and BAS and how these forms of income interrelate to family support during a military separation or divorce.
We are also certified as a general civil and domestic relations mediator; we believe in helping parties reach resolutions, saving each party time and expense.